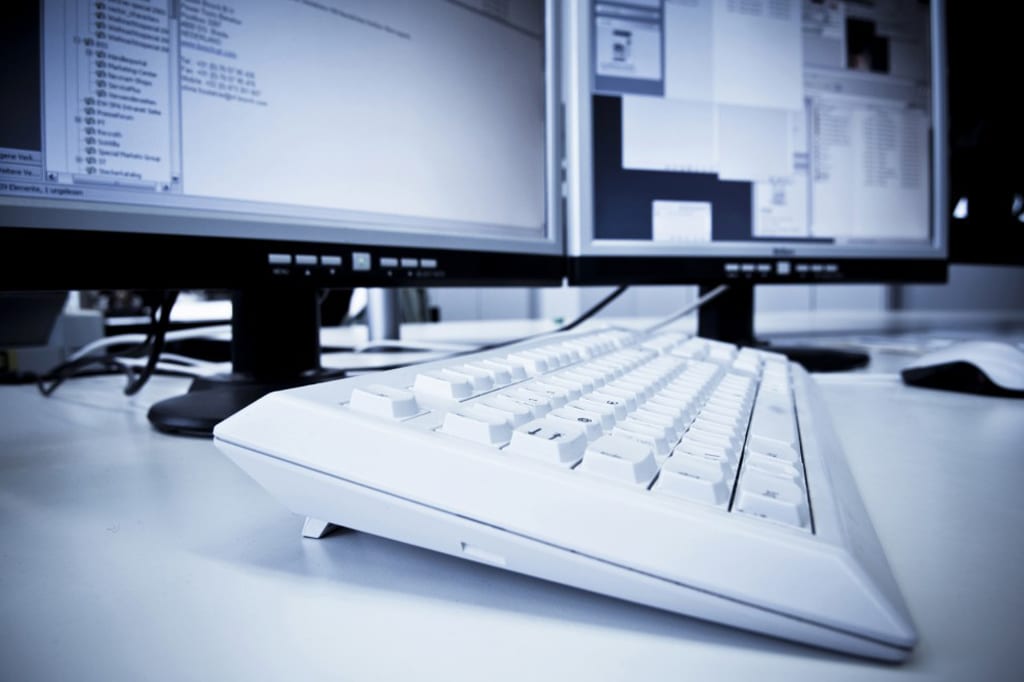 Focal Point Research Technology
Focal Point Research is a technology-based consulting company that has developed proprietary software that can check your cosmetic or monograph drug product's ingredients against numerous important regulatory ingredients lists in Canada and the U.S.  This gives Focal Point Research enormous advantage in speed, accuracy and cost in our review of ingredient lists. Whether you are creating a new product, or enhancing an existing one, we have the know-how to get your product to market.
Ingredient Lists Used For Reviews
U.S. Restricted and Prohibited Lists
Health Canada's Cosmetic Restricted and Prohibited Ingredients List (Hot List)
Schedule F, which will pinpoint any ingredients that are considered drug ingredients
U.S. State Specific Lists (California Prop 65 & CDPH, Minnesota & Maine)
Prohibited Fragrance List
CEPA – Canadian Environmental Protection Act
U.S. Approved colorants lists for Cosmetics and Monographed Drugs
Canadian cosmetic trivial names requiring translation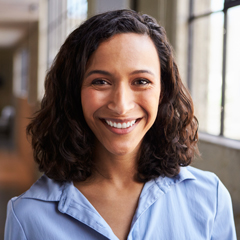 "Focal Point Research has consistently and professionally looked after regulatory and quality issues of our brand for years. Through a courteous and knowledgeable team, they have managed to navigate us through an ever changing regulatory landscape while maintaining our interests, and allowed us to correctly distribute and sell within Canada."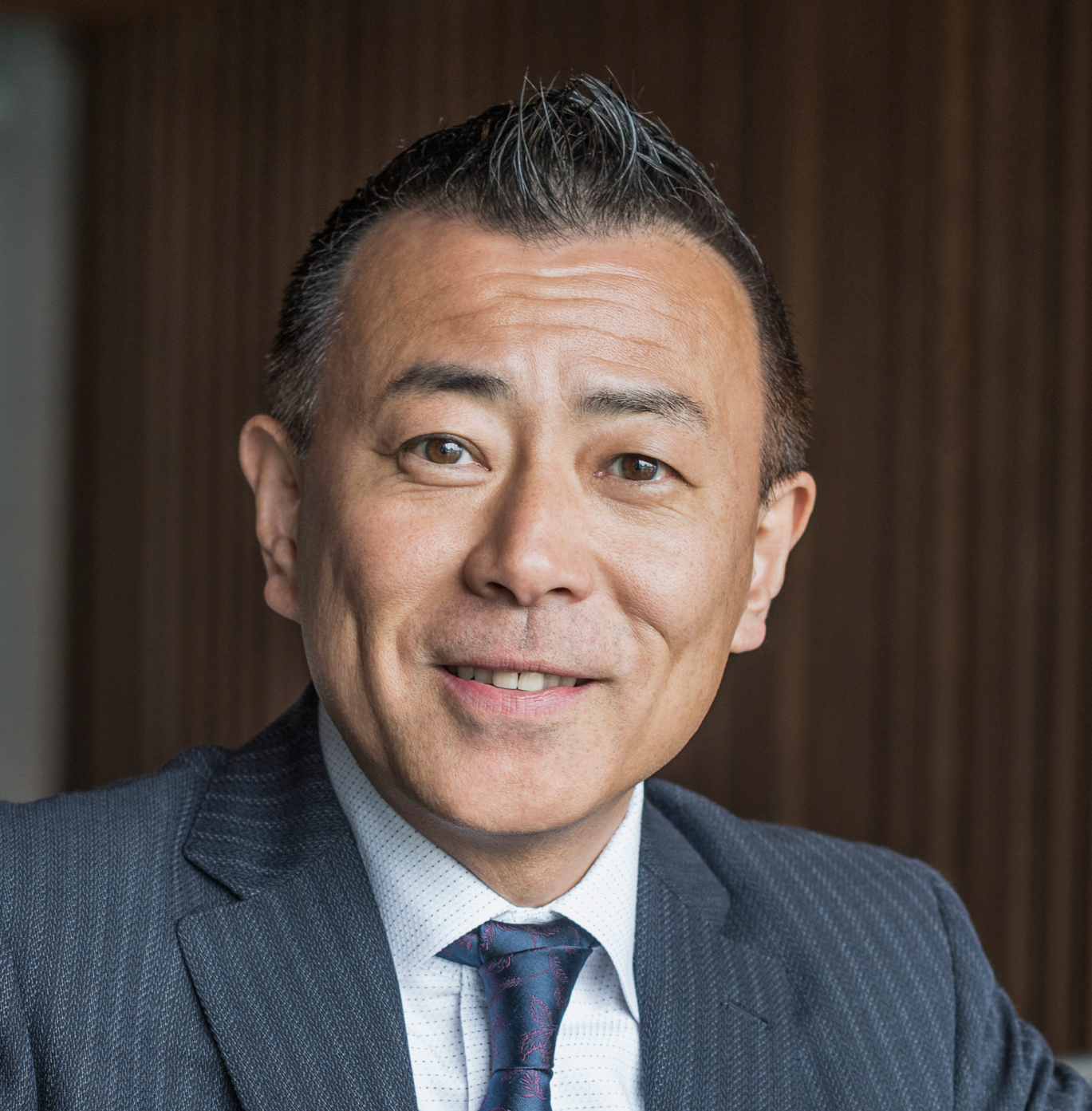 "I have truly enjoyed working with you over the last 8 years! You and your team have been an amazing resource for me. I have always been impressed by the knowledge and professionalism of everyone at Focal Point, which is a true testament to your leadership."
The Focal Point Research team is ready to help with all of your scientific and regulatory needs.  Our team has the experience and expertise you need to see your product to market and we are eager to help you.