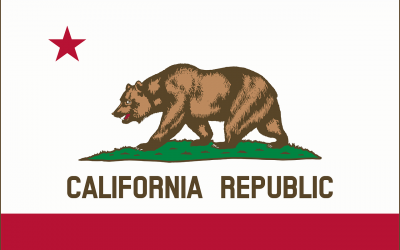 The Cosmetic Fragrance and Flavor Ingredient Right to Know Act of 2020 (CFFIRKA) will be in effect starting Jan. 01, 2022. There are a total of 23 designated lists that contain ingredients of concern. If any of these designated lists are updated, companies will have 6...
read more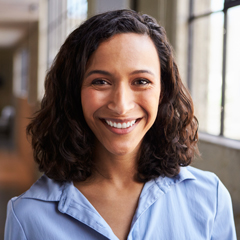 "Focal Point Research has consistently and professionally looked after regulatory and quality issues of our brand for years. Through a courteous and knowledgeable team, they have managed to navigate us through an ever changing regulatory landscape while maintaining our interests, and allowed us to correctly distribute and sell within Canada."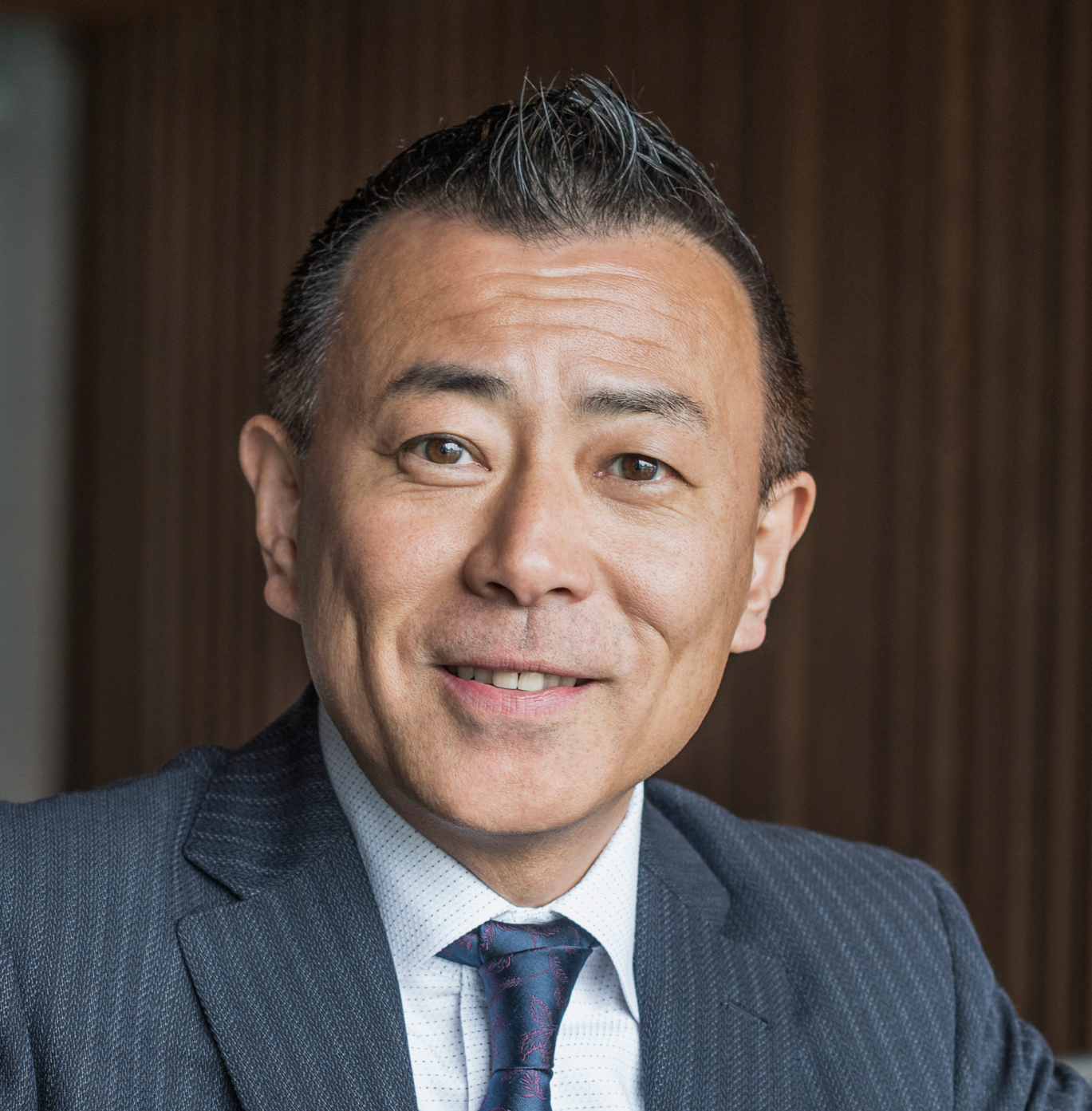 "I have truly enjoyed working with you over the last 8 years! You and your team have been an amazing resource for me. I have always been impressed by the knowledge and professionalism of everyone at Focal Point, which is a true testament to your leadership."
The Focal Point Research team is ready to help with all of your scientific and regulatory needs.  Our team has the experience and expertise you need to see your product to market and we are eager to help you.