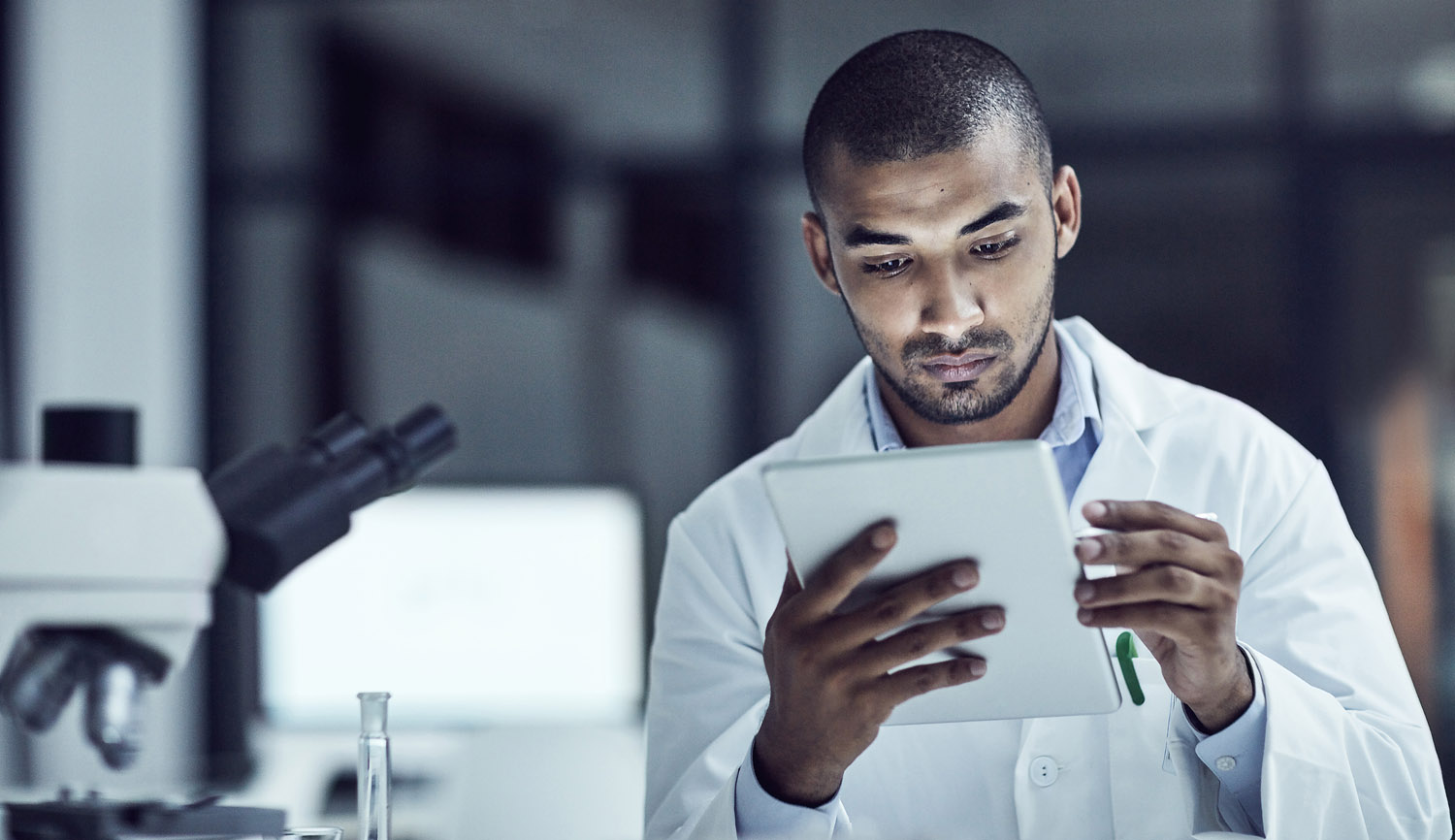 Looking for a U.S. FDA Regulatory Consultant?  Focal Point Research is a highly experienced Regulatory Affairs & Quality Assurance Consulting Firm. Focal Point Research is considered a leader in scientific and regulatory compliance across many industries.  Our expertise spans more than three decades in all aspects of scientific and regulatory affairs, manufacturing, quality assurance and product/consumer safety. With our expertise, we can assist in bringing your product to market successfully.
Focal Point Research offers the following
FDA Consulting Services
Modernization of Cosmetics Regulation Act (MoCRA)
Prepare your business for MoCRA implementation
Setup and implement FDA Cosmetic GMP Quality Management System, including SOPs
Conduct GMP audits for FDA Cosmetic GMP Compliance
Prepare and submit Cosmetic Product Registrations/Listings
Cosmetic labelling and fragrance allergen declaration
Cosmetic Facility Registrations/Listings
Assist with ongoing GMP compliance
Help you meet Annual and Biennial renewal requirements
Cosmetic Adverse Event Record keeping and Serious Adverse Event Reporting
Cosmetic Consulting
Review Labels, Inserts, Marketing Material and Advertising for U.S. Compliance
Review ingredients with our proprietary software for U.S. compliance including state specific requirements
Prepare and Submit Voluntary Cosmetic Registrations & state specific requirements
OTC Drug Consulting
Review Labels, Inserts, Marketing Materials and Advertising for U.S. Compliance
Review ingredients for compliance with our proprietary software
Prepare and submit FDA Drug listings, NDC requests, IND, NDA, & ANDA
Drug Facility Listings
Setup and implement Drug GMP Quality Management System
Conduct GMP audits for FDA Compliance
Post Market Surveillance and Adverse Event Reporting
Preparation of adverse event reports & submissions to FDA
Analysis of adverse events for cosmetics or OTC drugs
Consumer Product Consulting
Review packaging and labelling for regulatory compliance
Evaluate consumer complaints and manufacturing quality systems
Package Development Consulting
Development of primary, secondary and tertiary packaging components
Label development, including review of labelling requirements for the U.S. market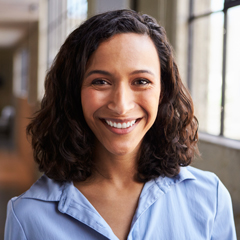 "Focal Point Research has consistently and professionally looked after regulatory and quality issues of our brand for years. Through a courteous and knowledgeable team, they have managed to navigate us through an ever changing regulatory landscape while maintaining our interests, and allowed us to correctly distribute and sell within Canada."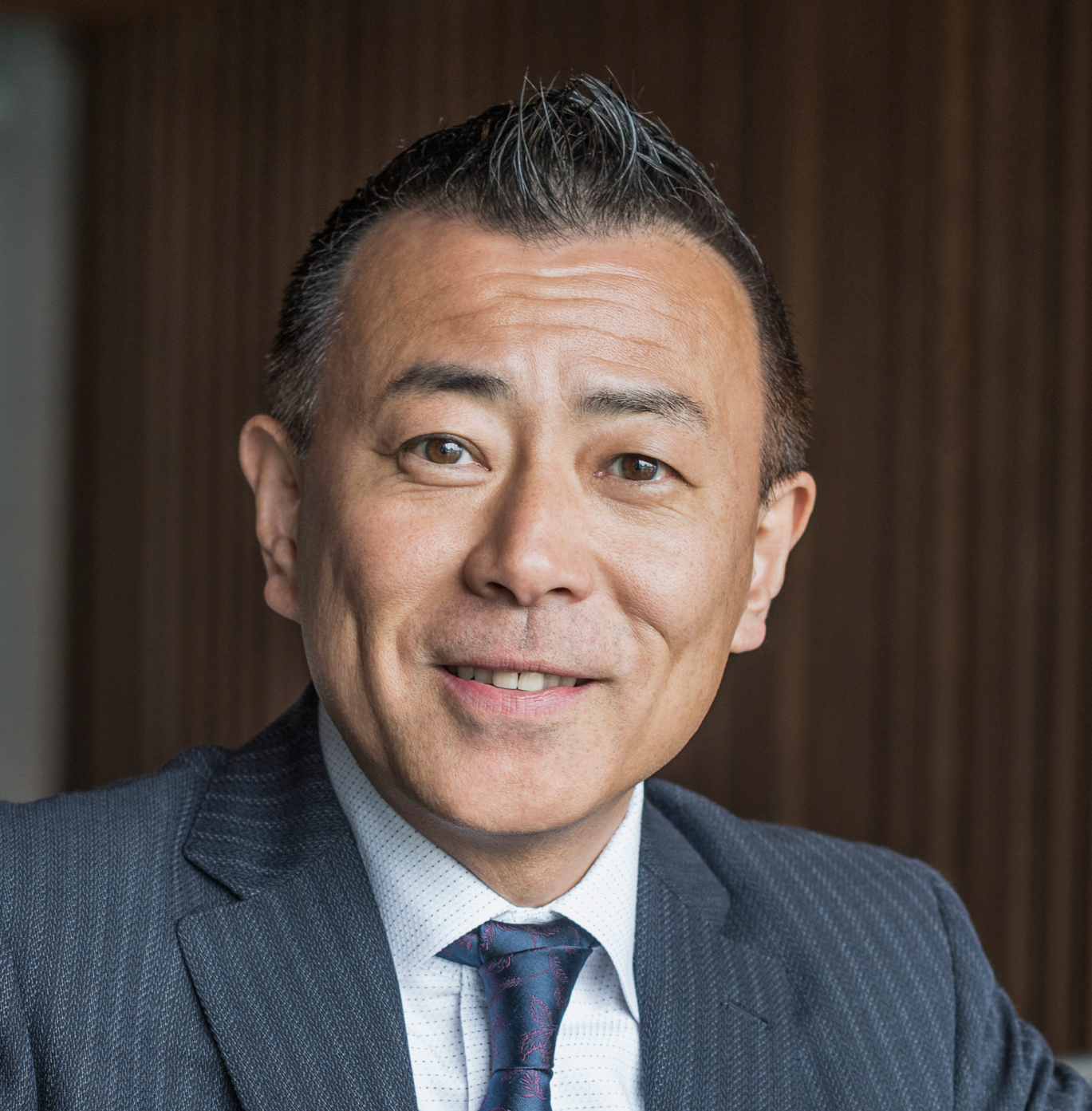 "I have truly enjoyed working with you over the last 8 years! You and your team have been an amazing resource for me. I have always been impressed by the knowledge and professionalism of everyone at Focal Point, which is a true testament to your leadership."
The Focal Point Research team is ready to help with all of your scientific and regulatory needs.  Our team has the experience and expertise you need to see your product to market and we are eager to help you.