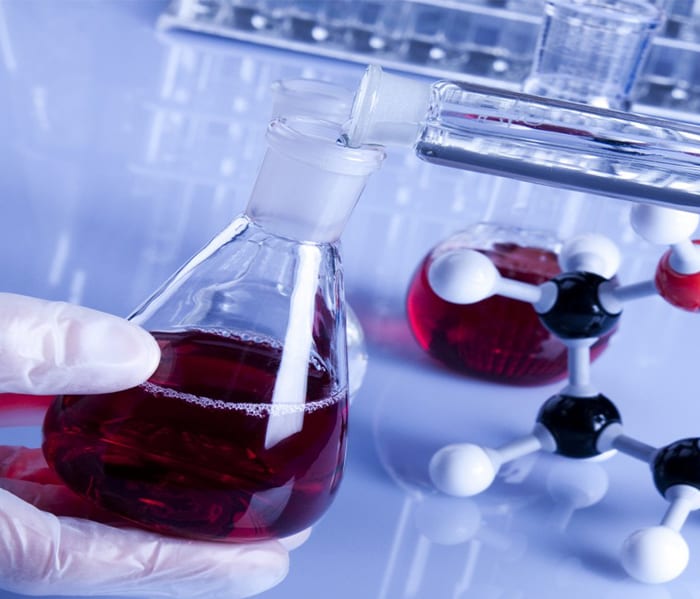 What is Regulatory Affairs?
Regulatory Affairs (RA) is a scientific and technical discipline ensuring a company meets all of the regulations pertaining to its industry.  It is a complementary role to that provided by the legal department.  RA professionals in cosmetic, food, nutritional supplement, drug and medical device companies will usually be scientists or physicians who can deal with the complex regulatory aspects of their products.  They typically are the front-line contact with regulators such as Health Canada and the US FDA. Regulatory Affairs can become involved in a project as early as product development, manufacturing, and clinical trials, and can be involved with labeling and claim compliance. The goal of regulatory affairs professionals is to protect the environment and human health. They ensure products meet regulations on quality, efficacy, and safety, and to ensure product information is accurate and compliant. Whether you are creating a new product, or enhancing an existing one, we have the know-how to get your product to market.
Some Duties of Regulatory Consultants Include:
Regulatory Affairs
Assisting with product and formulation development by advising R & D regarding laws, regulations, and guidance documents
Ensuring formulation, packaging, and product claims are compliant with the country's regulations
Compiling and submitting product registration and notification documents to the government
Ensuring compliance of GCP and GLP guidelines, regulations, and laws
Filing biannual/annual reports with regulatory agencies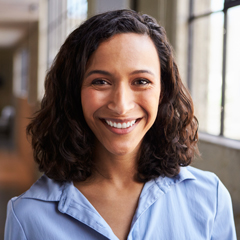 "Focal Point Research has consistently and professionally looked after regulatory and quality issues of our brand for years. Through a courteous and knowledgeable team, they have managed to navigate us through an ever changing regulatory landscape while maintaining our interests, and allowed us to correctly distribute and sell within Canada."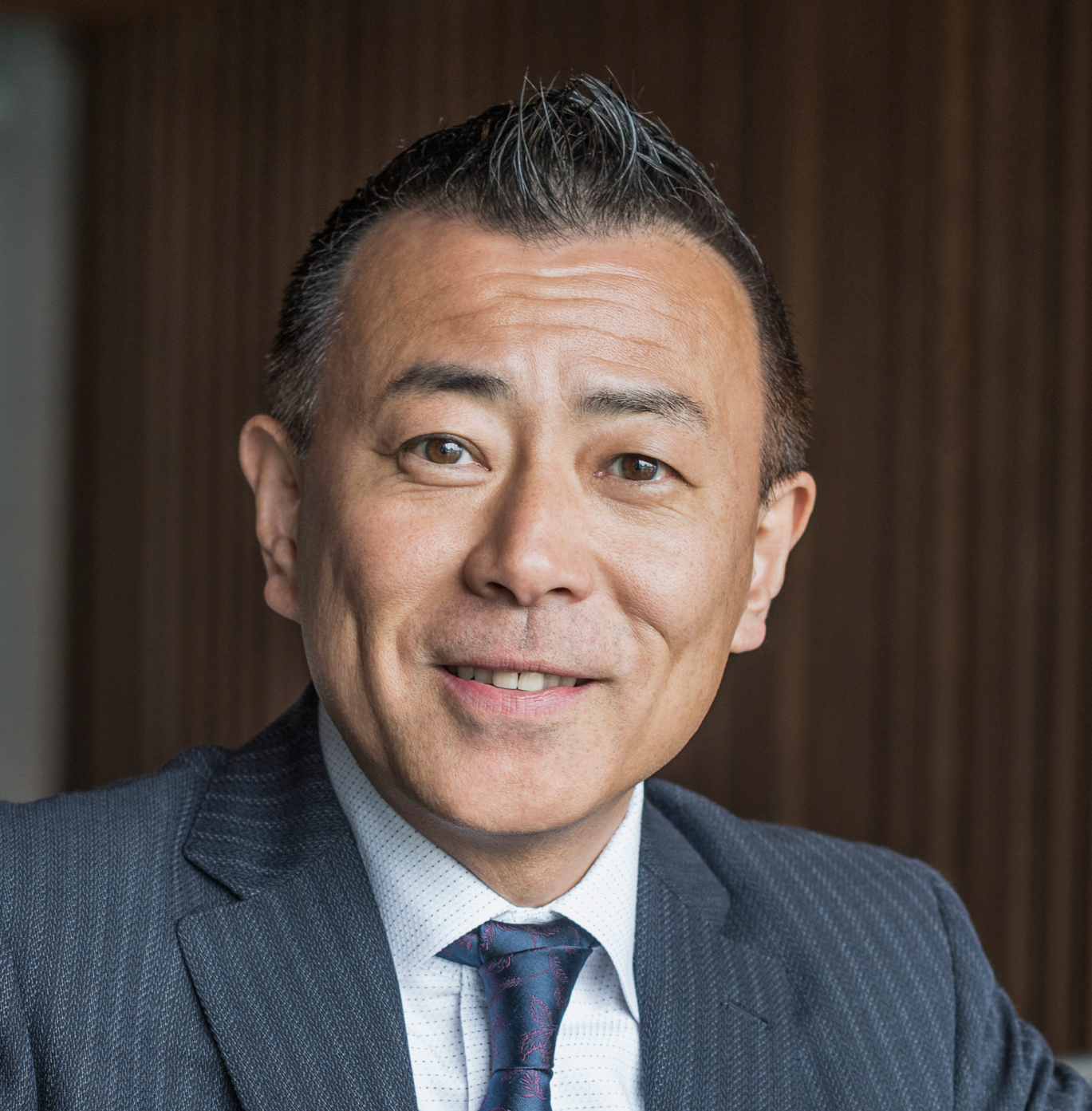 "I have truly enjoyed working with you over the last 8 years! You and your team have been an amazing resource for me. I have always been impressed by the knowledge and professionalism of everyone at Focal Point, which is a true testament to your leadership."
The Focal Point Research team is ready to help with all of your scientific and regulatory needs.  Our team has the experience and expertise you need to see your product to market and we are eager to help you.