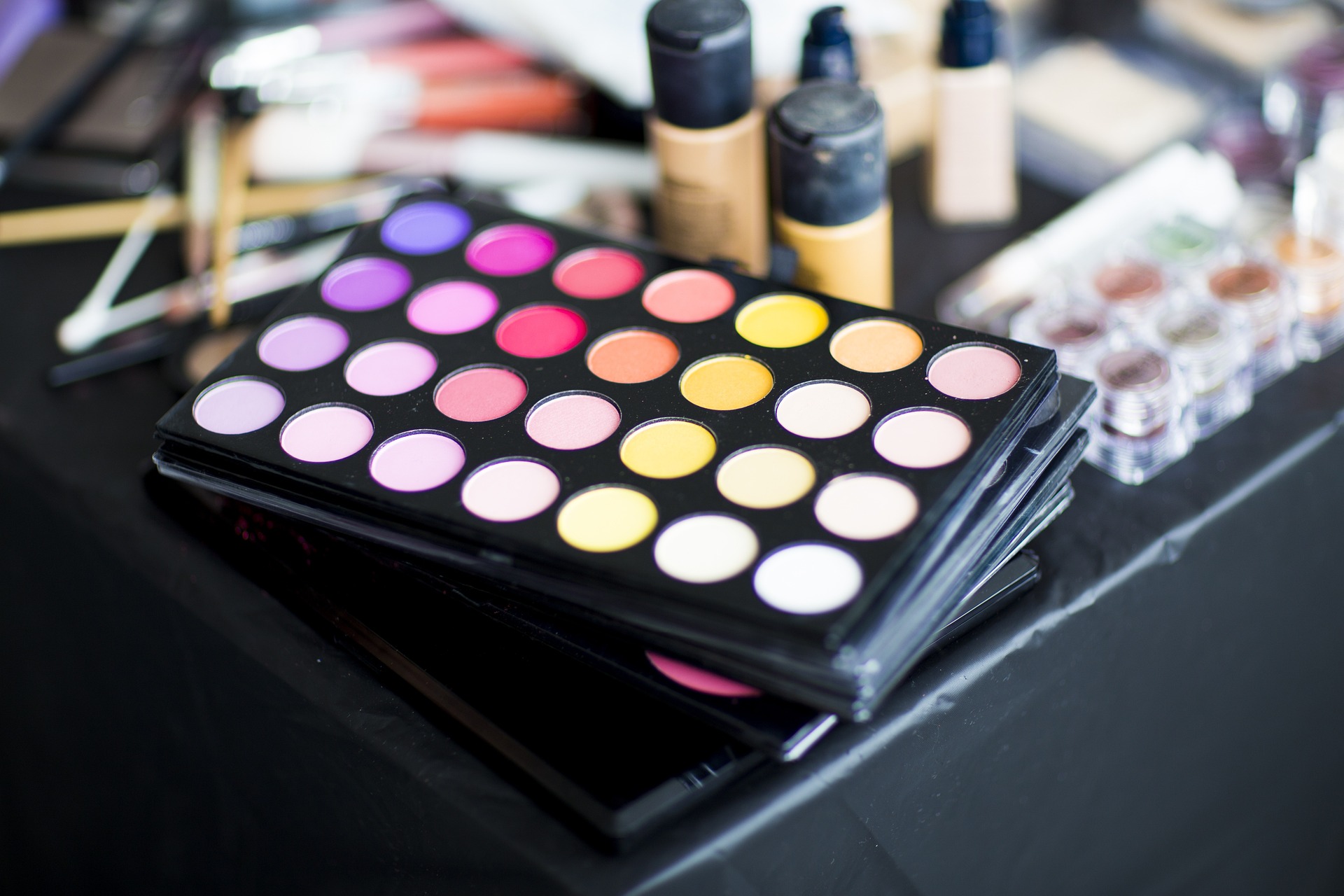 Cosmetic Consulting Services in Canada and United States
Focal Point Research is a leader regarding the science and regulations that pertain to the Cosmetic Industry.
Our industry-leading expertise covers all aspects of scientific and regulatory affairs including formulation, manufacturing, quality and safety. We help cosmetic companies navigate the unique set of regulations controlling cosmetic ingredients, labeling and packaging for Cosmetic Products in Canada and the U.S.
Whether you are creating a new product, or enhancing an existing one, we have the know-how to get your product to market.
Focal Point Research offers the following
Cosmetic Consulting Services
Regulatory Affairs
Review product labels, inserts, or advertising for U.S. & Canadian compliance
Review ingredients for U.S. & Canadian compliance with our proprietary software
Submit U.S. Product Registrations and/or Health Canada Cosmetic Notifications
Help your business get prepared for MoCRA implementation
Quality Assurance
Evaluate Manufacturing Quality Systems
Evaluate Consumer Complaints and Adverse Reactions
Scientific Services
Prepare product specifications
Evaluate product/package compatibility
Design and commission product testing, stability studies, clinical trials to establish claim support & ensure product safety
Provide assistance with analytical test methods
COSMETICS – Cosmetovigilance (CANADA AND USA)
Monitoring of all complaints pertaining to marketed products
Evaluation of consumer health complaints and undesirable effects
Reporting to Health Canada and the FDA of any serious product-related or safety-related issues
Environmental Compliance
Evaluate organic and environmental claims
Review ingredients for compliance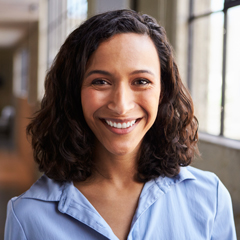 "Focal Point Research has consistently and professionally looked after regulatory and quality issues of our brand for years. Through a courteous and knowledgeable team, they have managed to navigate us through an ever changing regulatory landscape while maintaining our interests, and allowed us to correctly distribute and sell within Canada."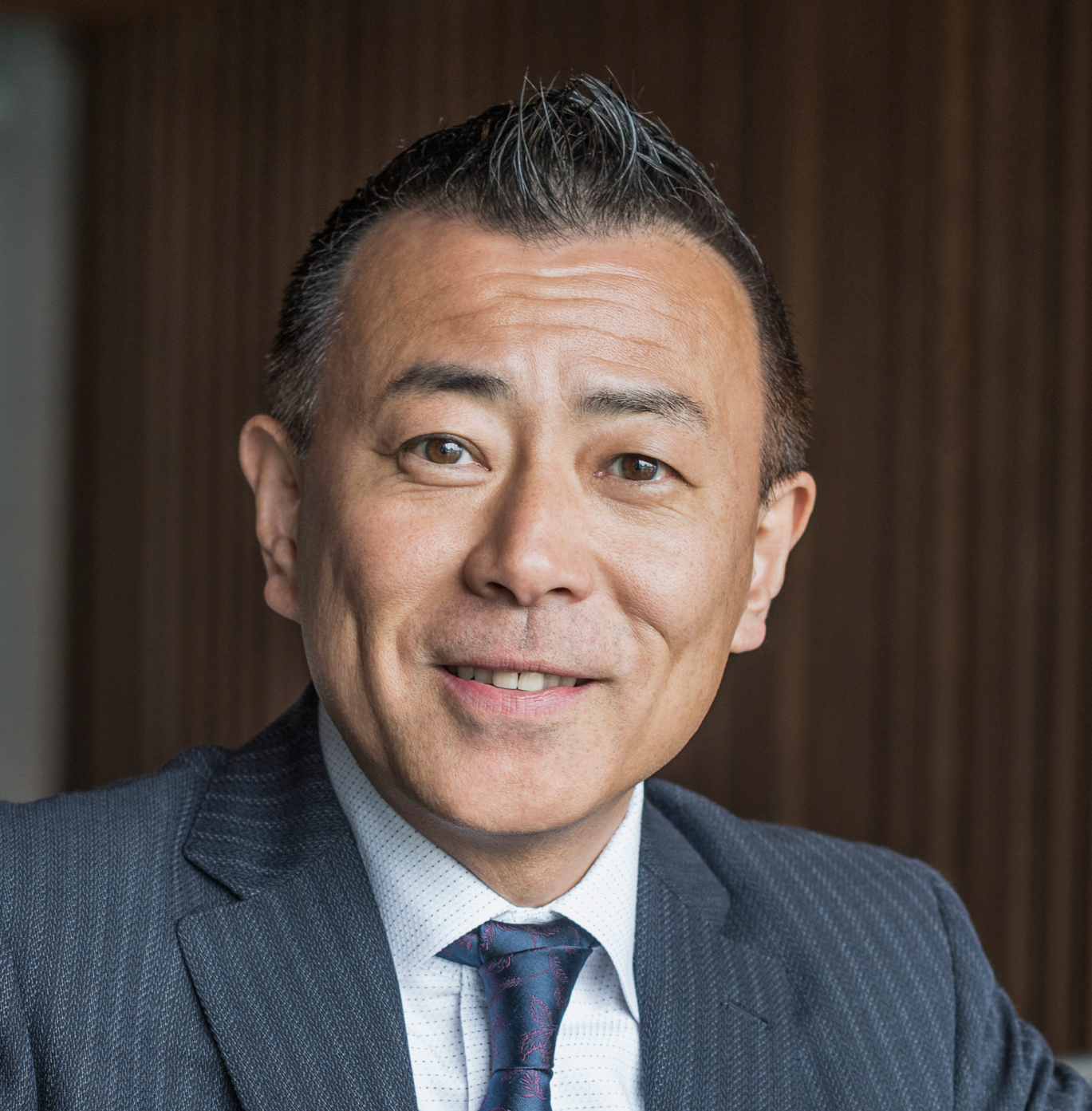 "I have truly enjoyed working with you over the last 8 years! You and your team have been an amazing resource for me. I have always been impressed by the knowledge and professionalism of everyone at Focal Point, which is a true testament to your leadership."
The Focal Point Research team is ready to help with all of your scientific and regulatory needs.  Our team has the experience and expertise you need to see your product to market and we are eager to help you.