How Do You Progress From An Idea To Innovation?
It's the most commonly asked question we get: I have a great product, where do I go from here?
What Does It Take To Successfully Get To Market?
As you can imagine, that answer will be different for every project we consult on, but there are best practices for success. In this exclusive video series Rob Fichtner (Founder – Retired) brings almost 40 years of experience to bear on how to avoid common mistakes made by innovators.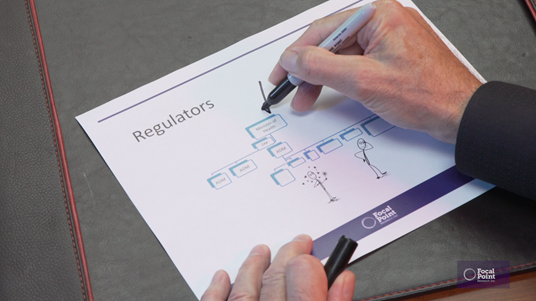 Rob Fichtner, Founder (Retired) continues to lend almost 40 years of experience to overcoming the most common obstacles faced by today's innovators. "I wanted to provide these lectures after helping countless entrepreneurs bring their innovative products to market. I have seen far too many avoidable mistakes made by very talented people who just don't have the experience of commercializing their innovations." R. Fichtner Why do almost 85% of new products fail? In this brief 8-part video series, Rob will share what experience has shown him to be avoidable mistakes in bringing products to market. No matter what stage of development you and your product or innovation is at, we hope that these insights will help you navigate the challenging path to market faced by all innovators and increase the chances that your product will succeed.
Lectures on Innovation – Part 1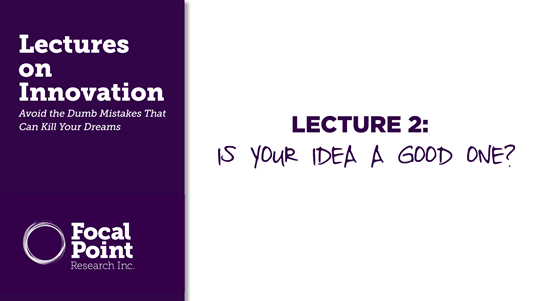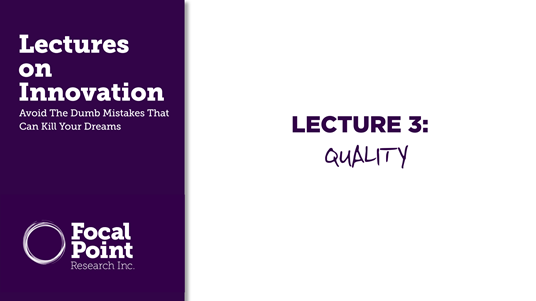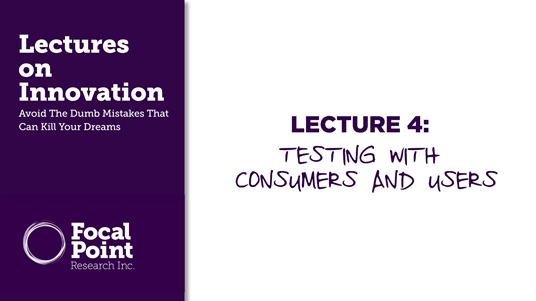 Testing With Consumers And Users
Lectures on Innovation – Part 2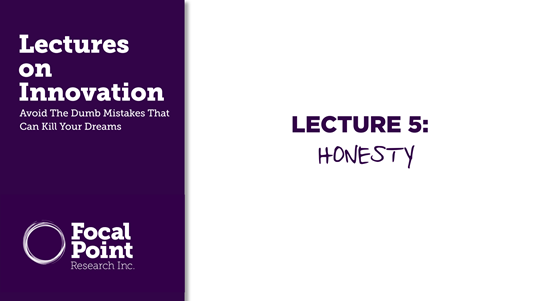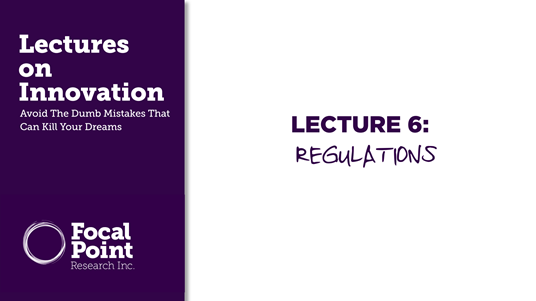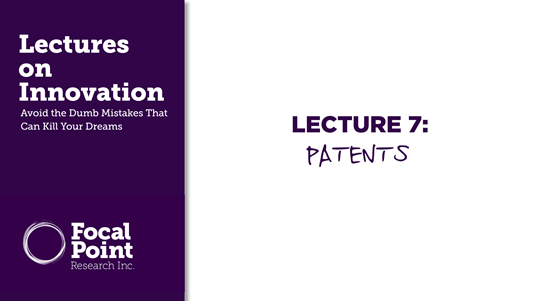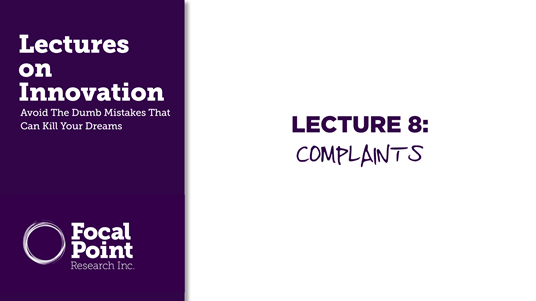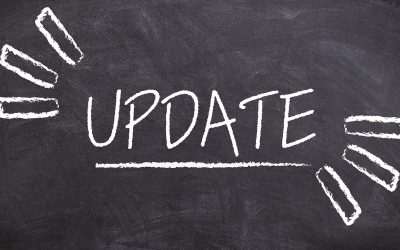 On Friday, Sep. 15, 2023, the FDA posted draft screenshots of the electronic submission portal – Cosmetics Direct – that will enable companies to...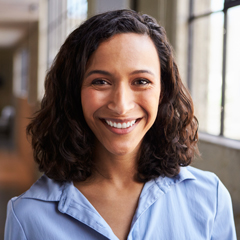 "Focal Point Research has consistently and professionally looked after regulatory and quality issues of our brand for years. Through a courteous and knowledgeable team, they have managed to navigate us through an ever changing regulatory landscape while maintaining our interests, and allowed us to correctly distribute and sell within Canada."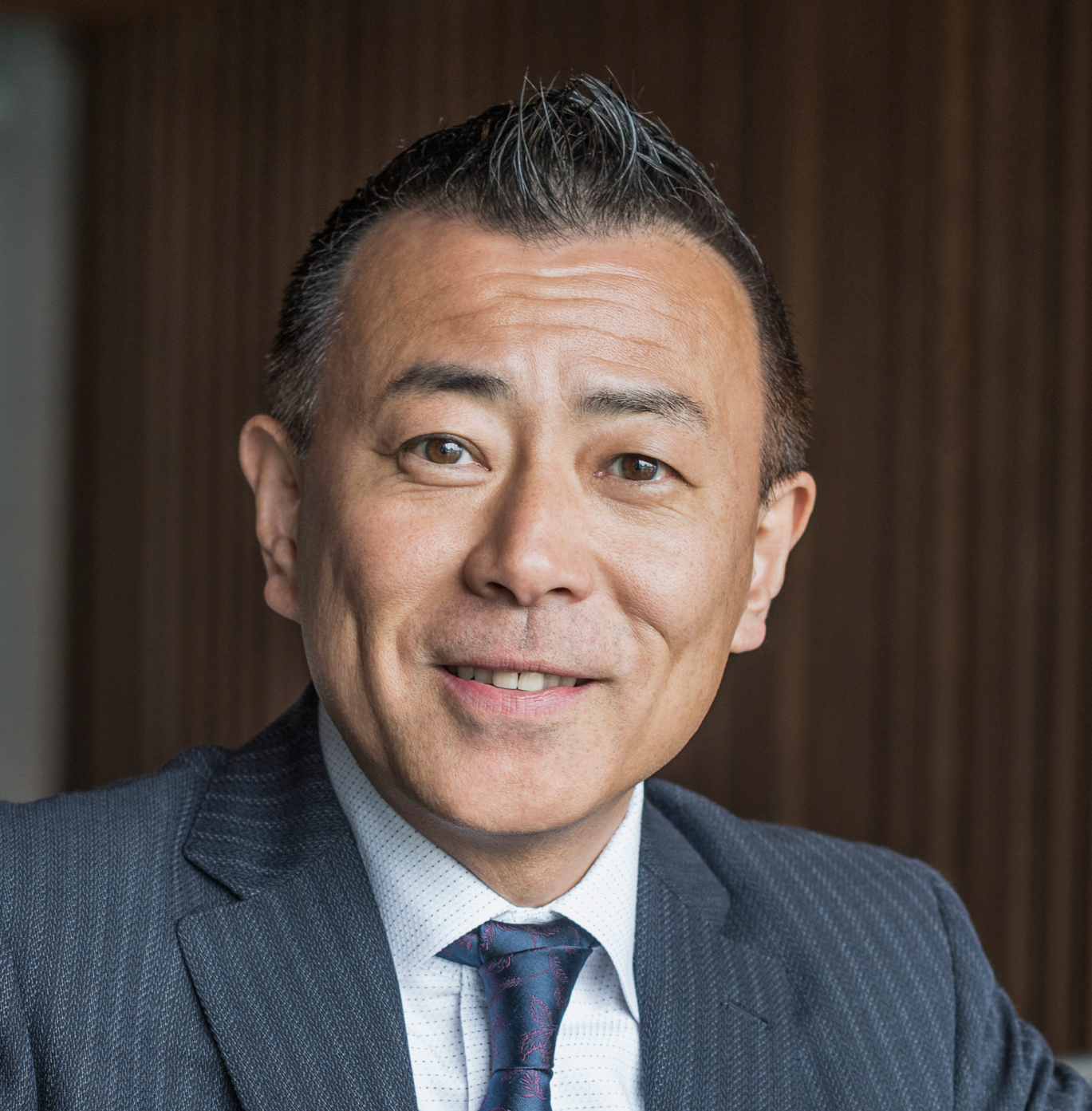 "I have truly enjoyed working with you over the last 8 years! You and your team have been an amazing resource for me. I have always been impressed by the knowledge and professionalism of everyone at Focal Point, which is a true testament to your leadership."
The Focal Point Research team is ready to help with all of your scientific and regulatory needs.  Our team has the experience and expertise you need to see your product to market and we are eager to help you.