How Do You Progress From An Idea To Innovation?
It's the most commonly asked question we get: I have a great product, where do I go from here?
What Does It Take To Successfully Get To Market?
As you can imagine, that answer will be different for every project we consult on, but there are best practices for success. In this exclusive video series produced by Rob Fichtner, our Chairman, brings almost 40 years of experience to bear on how to avoid common mistakes made by innovators.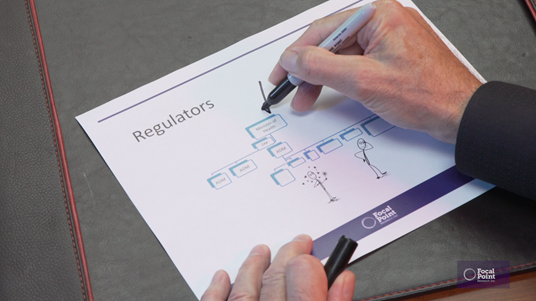 Lectures on Innovation – Part 1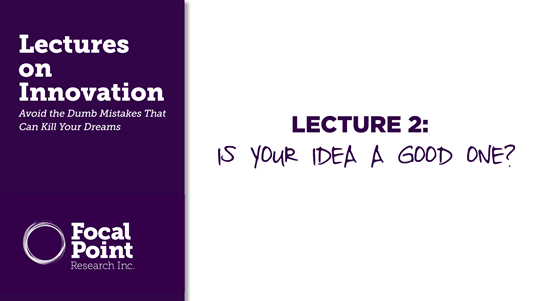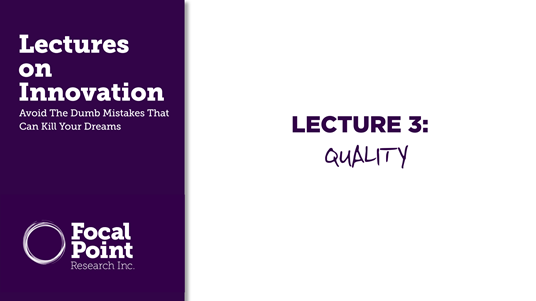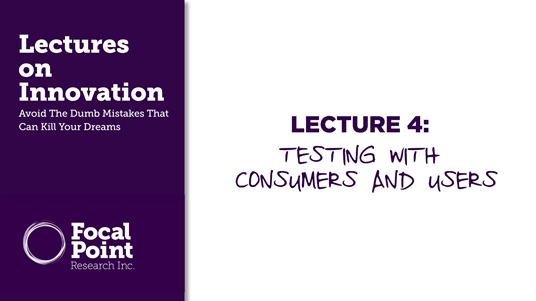 Testing With Consumers And Users
Lectures on Innovation – Part 2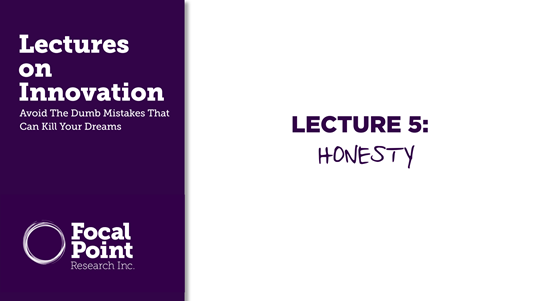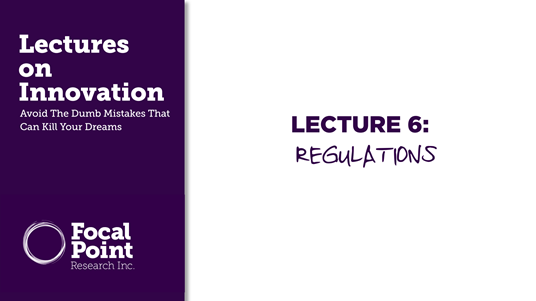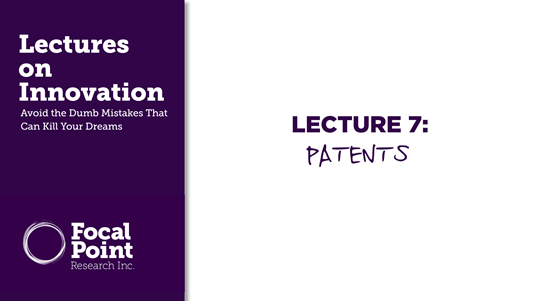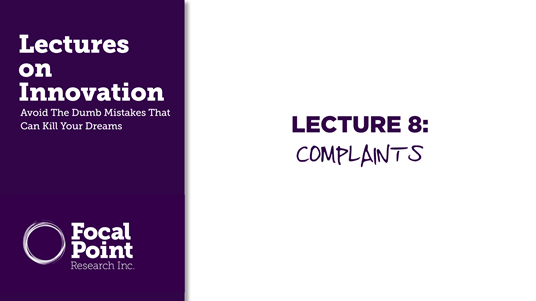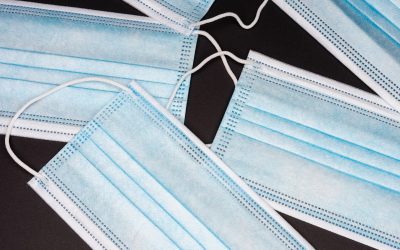 It is hard to imagine that just one year ago we were shopping and eating in restaurants without fear and without face coverings. Since then, the use...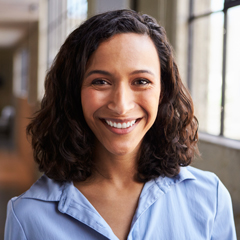 "Focal Point Research has consistently and professionally looked after regulatory and quality issues of our brand for years. Through a courteous and knowledgeable team, they have managed to navigate us through an ever changing regulatory landscape while maintaining our interests, and allowed us to correctly distribute and sell within Canada."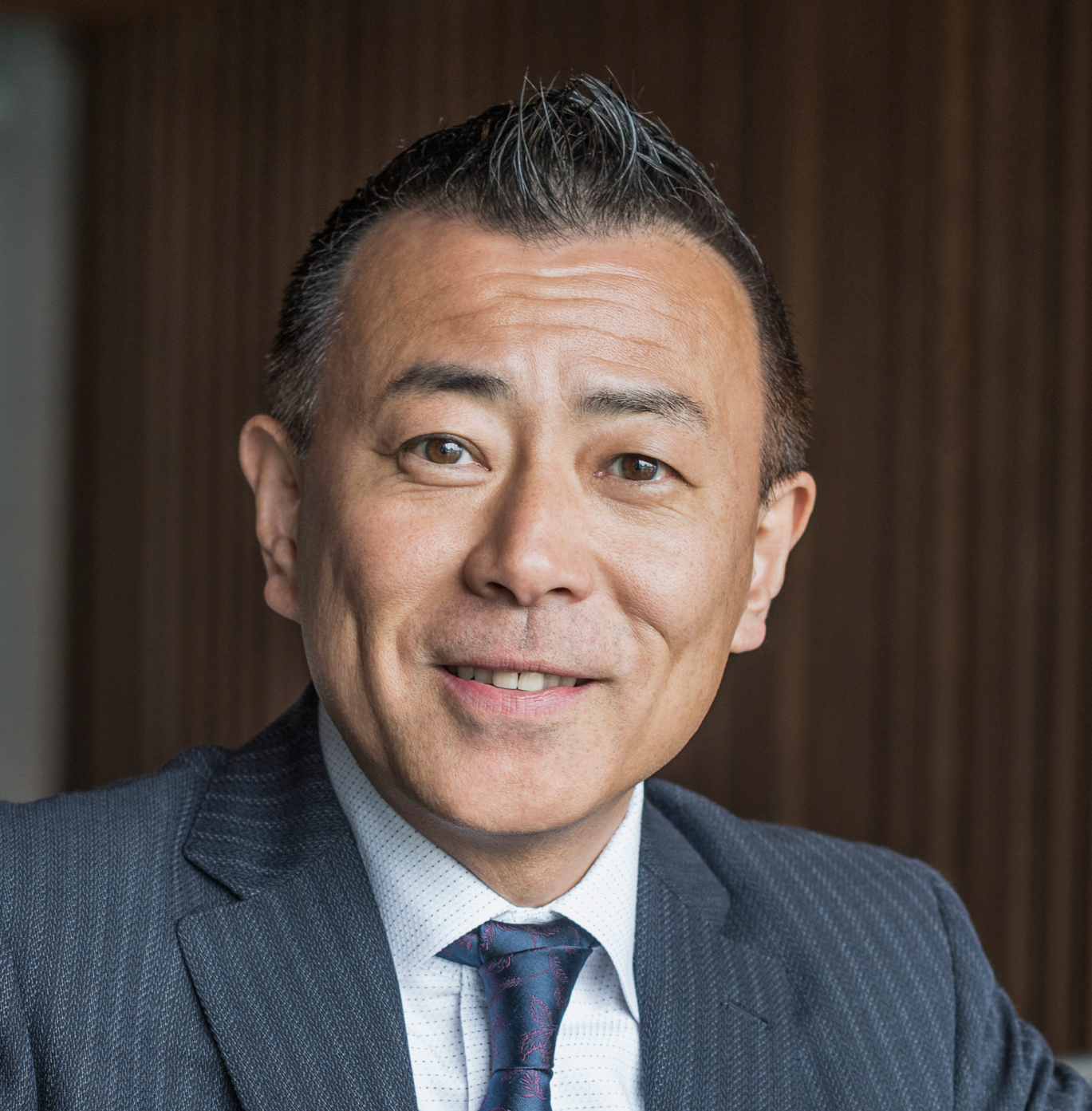 "I have truly enjoyed working with you over the last 8 years! You and your team have been an amazing resource for me. I have always been impressed by the knowledge and professionalism of everyone at Focal Point, which is a true testament to your leadership."
The Focal Point Research team is ready to help with all of your scientific and regulatory needs.  Our team has the experience and expertise you need to see your product to market and we are eager to help you.