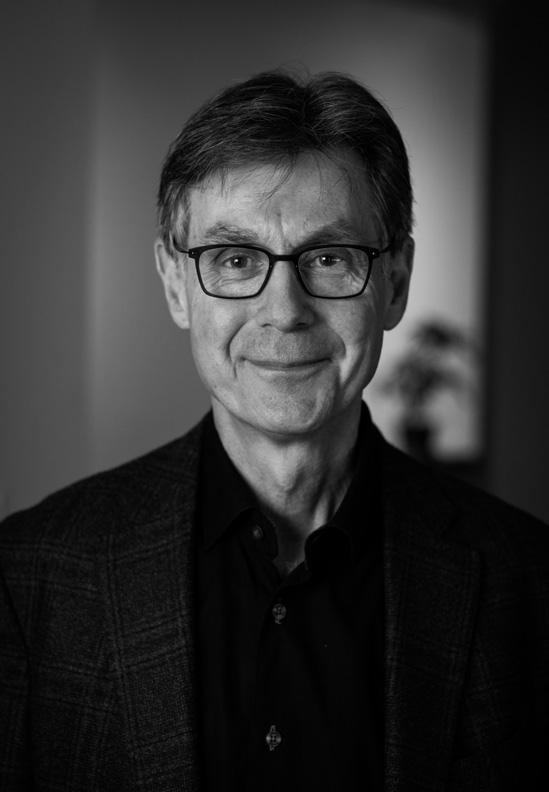 Robert Fichtner
Since co-founding Focal Point over 20 years ago, Rob has led our Regulatory and Scientific practice. A chemist by training, his experience includes Cosmetics, Drugs, Medical Devices, Consumer Products and Natural Health Products (Dietary Supplements). Rob has participated in the launch of thousands of products including their formulation, manufacturing and regulatory submissions for approval. His wealth of experience spans almost 40 years in innovation.
Rob has been involved in all aspects of innovation and new product development. He shares some of his insights in his new video series "Lectures in Innovation". You can view the first video here.
When not supporting innovators, Rob spends his time becoming a better sailor and guitar player.